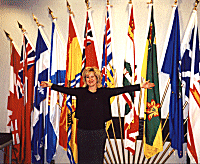 My original background is language teaching. Born and raised in Budapest, the capital of Hungary, a small country in Europe, I felt at an early age an urge to expand my world. Mastering several foreign languages meant for me the beginning of my journey.
I lived in Montreal for 5 years in diplomatic status, and that was a real turning point in my life. After returning to Hungary I worked as a language teacher, translator, interpreter, and then for the Canadian Embassy in Budapest as an Immigration Program Officer. However, the "call" became stronger every year, so in November 1996 I surrendered: I submitted my own application to immigrate to Canada.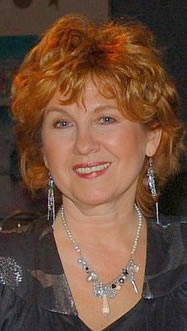 In Calgary I started to sell real estate, and I could not have chosen a better place for that! Calgary is growing almost every day, and it is a friendly and exciting city to live in.
I have enjoyed my work and I found it very rewarding to help people in one of their biggest decisions in life: in selling and/or buying a home. Although I am not licenced right now, I am still very well informed and interested where the real estate market goes.
My teaching background has been no doubt a big asset in this profession. I am a people oriented person, a good listener and very sensitive to my clients' needs. My motto "Fluent in Service" says a lot about my attitude.
I have been a volunteer for all these years for the Calgary Immigrant Services. As an immigrant myself, I can relate very well to their problems, and I am happy to share with them all the information and experience I have.
Related Links